About Us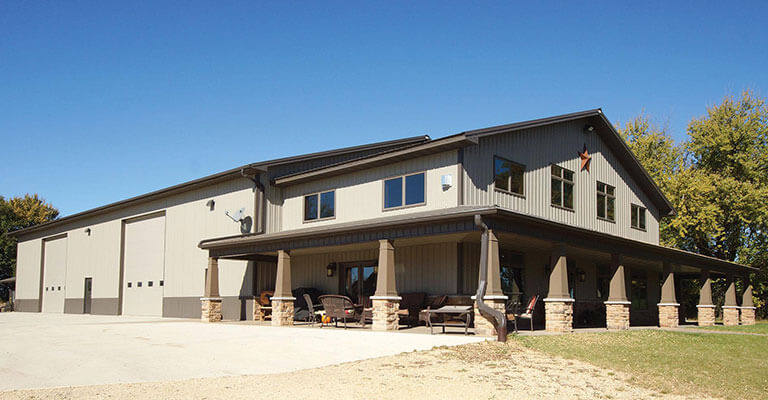 Who we are….
We have 3 decades of experience in the cooling industry, designing and manufacturing performance cooling systems that are not only highly effective, extremely high performance oriented, but also look great and fit right.
What you do….
We have a massive amount of options and variations for each radiator, but each customers build is different. We want to build a system big enough that it doesn't create interference issues during your installation, but not so thin that it doesn't provide an adequate amount of cooling capacity. We design and manufacture our products 100% in the United States, this gives us significant control of the processes and quality, as well as the look and finish of each and every unit.
How you do it….
Our goal is to build the best possible cooling system for your car. Nothing we do is "generic" or "one size fits all". Each system is configured to maximize the space that you have to work with in vehicle, regardless of whether you have a bone stock vehicle or you've done a motor swap and are running a new pulley system that is now restricting your space for the cooling system. Our goal is to use the space you have in the most effective manner, pairing up the right type of radiator core with right type of fans, while taking into consideration a number of factors such as air conditioning, intercoolers, external transmission cooler, horsepower, etc.
What matters to us ….
We want you to be able to enjoy your car in the hottest of days, in the slowest of traffic. We want you to be able pull into your car show, cruise night, track line up, and not have to keep an eye on the temperature gauge or be uncomfortable because you can't use your air-conditioning. We want your installation to be easy. We don't want you to drill holes, cut sheet metal, or move battery boxes in order to install your radiator. We want you to buy a cooling system for your car while being 100% confident that what you are ordering is what is right for your engine, your vehicle, your vision. When we go to car shows & cruise nights, as well as surf forums online we want to engage with people who are happy with their purchase! It is hugely gratifying to our team to receive the feedback that we do. Its not about selling a radiator or "pushing a box", it's about proving a solution to a problem or preventing a potential problem.